AliExpress Coupons and Promo Codes for July: Summer Savings Extravaganza
New Deals, Hot Summer
Heat up your summer with sizzling deals! We've scrupulously gathered all of July's valid AliExpress promo codes to make your shopping spree as cool as a cucumber. But don't procrastinate; these red-hot discounts may cool off before you grab them! And don't forget, our sales calendar is your go-to resource for ongoing and upcoming sales events, so make sure to check it often.
Need Coupons for Other Months?
You can still get awesome deals year-round! Here's a quick table to guide you to savings for each month.
AliExpress promo codes for every month
Seller-Specific Promo Codes and Coupons
Whether you're revamping your wardrobe or looking for cool gadgets, our organized list of AliExpress coupons divided by product categories is just what you need. Click on each category to find a tailored list of stores offering discounts.
Coupons by product category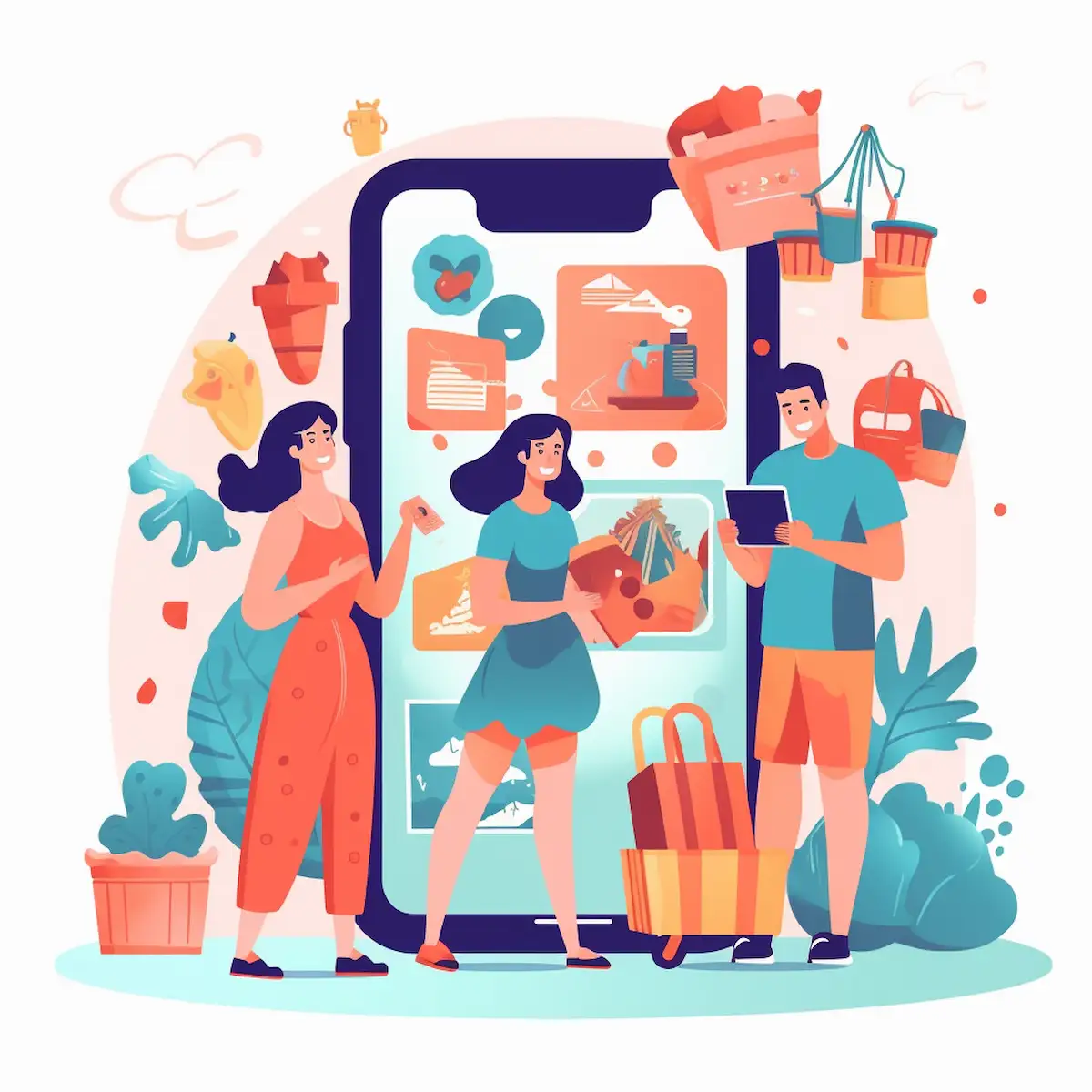 ---
How to Use AliExpress Coupons and Promo Codes
Don't get lost in the jungle of online discounts. Here's a simple, step-by-step guide to help you apply your AliExpress coupons and promo codes without breaking a sweat.
Differences Between Coupons and Promo Codes
Confused between AliExpress coupons and promo codes? Both bring savings to your cart but have different applicability and conditions.
Best Times for Bigger Discounts
Summer is a fantastic time to save, but you can also catch other seasonal AliExpress events. Watch out for their Anniversary Sale in the spring, Singles' Day in the fall, and don't forget the New Year Sales in winter for maximum savings.
Expiry Dates
Like summer, these discounts won't last forever. Keep an eye on the expiry dates, so you don't miss out on any bargains.
Verification Process
Rest easy, savvy shopper. All of the promo codes and coupons listed here have been verified rigorously to ensure they're as genuine as your savings.
Troubleshooting
Problems during checkout? Keep your cool! We've got a helpful compilation of common issues and fixes.
Frequently Asked Questions (FAQ)