Opening the site on a mobile or computer, you can see a message – You are a gift from AliExpress. To pick it up for free, you need to meet the requirements. Every user has the right. We'll tell you what to do to collect this gift on AliExpress.
AliExpress always gives gifts to beginners, often to those who have not logged into the application for a long time. And if you do a lot of shopping, then expect a surprise for your birthday.
Get a gift for registering on AliExpress
Choose a gift for yourself for coming to the site. Have your first purchase paid by Aliexpress.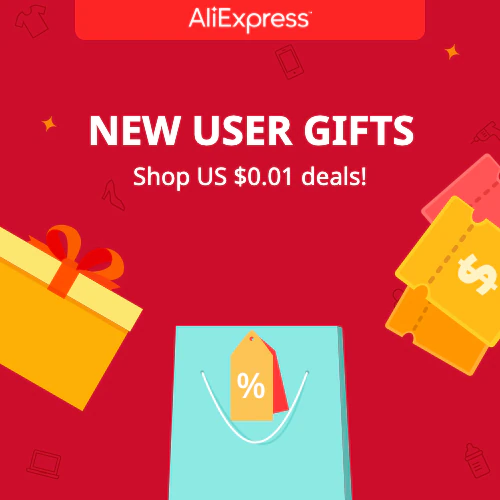 AliExpress Coupon Center
Active coupons for old users. Fixed discount on all products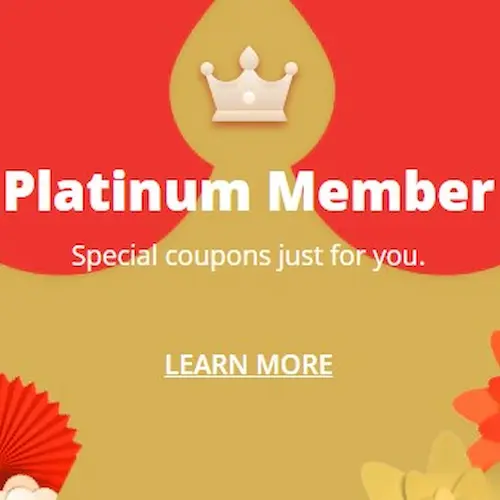 The gift message is shown every time you log in from a new device. If you already have an account on AliExpress, if you have already registered, you will not receive a gift. This promotion is for new users only. Better not try to create a second account. This is prohibited by the rules of the site
What is a gift from AliExpress
This is an opportunity to buy an item for $0.01. That is, for one cent. This is the minimum amount in which you can set a price on AliExpress. The site operates in different countries, so the local currency is the US dollar. So that the price is the same for both Lithuania and Uzbekistan.
The marketplace is not allowed to distribute goods for free. This is prohibited by the laws of some countries. Therefore, they sell for a minimal price. We can say for a nominal fee. Formally, you make a purchase. The laws are respected. In reality, you get a good product very cheaply. Almost free on AliExpress.
What products can be obtained under the action "You are a gift from AliExpress"
These are things from different categories of the catalog. Wireless headphones, mobile cases, light bulbs, hangers. Hats, slippers, sometimes shorts. The average cost of such an item is $ 10-20. Normal, quality items from Chinese brands.
No, these are not leftovers and not a marriage. The gift includes goods from those sellers who have recently appeared on the site. They want to promote their store. Get good reviews from users. Therefore, they distribute their products to novice buyers. For you to use and give feedback. A good review is an increase in the rating of the store.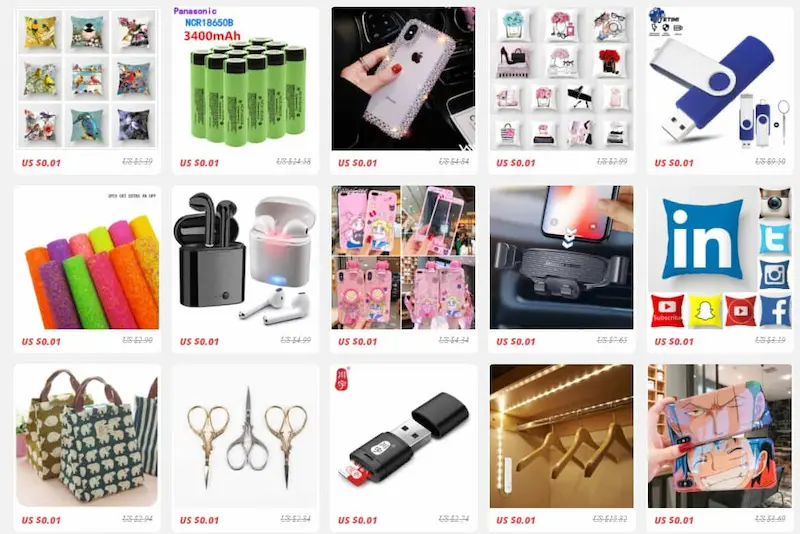 We can say that "you get a gift from AliExpress" is an advertisement for individual sellers on the marketplace.
Gifts on AliExpress: how to win
The main condition: you are registering for AliExpress for the first time. Here's an excerpt from the official rules:
● A new user is a user who has never placed an order on AliExpress before.
● Each new user can receive only one exclusive coupon.
● You will be able to use a coupon for an order, the amount of which exceeds the required minimum specified on the coupon.
● The validity period of the coupon is indicated on the coupon itself.
● This coupon can be spent on an order on the AliExpress website and in the mobile application.
● The new user coupon is only valid for your first order, it cannot be used for subsequent orders, even if the first order was canceled.
● You can choose a new user coupon or a gift of US $0.01, it is not possible to select 2 options at the same time.
● The coupon for new users can be canceled for accounts from which suspicious activity or rules are violated.
Bonus for newbies AliExpress
As you can see, you are given three options to choose from. You can take a gift. That is, buy a product for 1 cent. You can get a coupon for $2, and sometimes even more. Or take a product at an exclusive price.
If you have not yet decided what exactly you want to buy, take a closer look at the goods for 1 cent. There is a huge selection. Scroll through the page, new products will be constantly loaded. From different headings.
If you want to take a specific item, take a newbie coupon. It can be applied in any store. AliExpress will simply pay a portion of the purchase price. Convenient thing. Too bad it is given only once.
Well, if you are serious about it, head to the exclusive prices section. There are good and expensive goods, branded items. Do not miss the opportunity to take them cheaper than par.