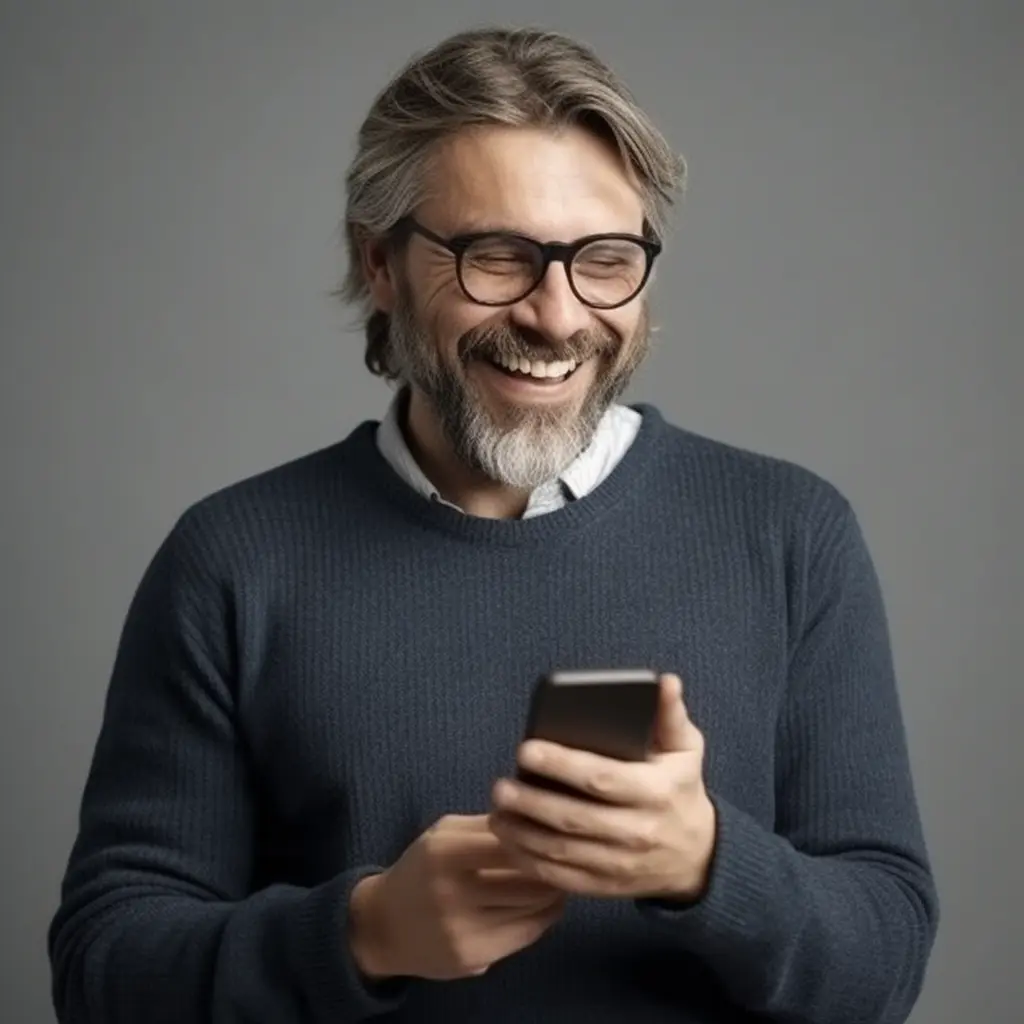 How to Open AliExpress
Have you ever wondered how to open an AliExpress account and start shopping from the comfort of your home? You're in the right place! This article will guide you through the process step by step, and before you know it, you'll be browsing through a world of exciting products at unbeatable prices.
What is AliExpress?
AliExpress is an online retail platform owned by the Alibaba Group. It offers a vast selection of products from thousands of sellers, often at wholesale prices. From electronics and clothing to home goods and accessories, AliExpress is a one-stop-shop for all your shopping needs.
The Benefits of Shopping on AliExpress
There are several reasons why people love shopping on AliExpress:
Wide variety of products
Competitive prices
Worldwide shipping
Buyer protection policies
Numerous discounts and promotions
Creating an Account on AliExpress
Step 1: Go to the AliExpress Website
To get started, simply visit the AliExpress website at www.aliexpress.com.
Step 2: Sign Up for a New Account
On the top right corner of the homepage, click on "Join" or "Sign In." If you're a new user, click on "Create Account." You can choose to sign up with your email address, Facebook, Google, or other available options.
Step 3: Verify Your Email Address
After signing up, check your email inbox for a verification email from AliExpress. Click the link provided to verify your email address and activate your account.
Step 4: Complete Your Profile
Once your account is activated, log in and complete your profile. Add your name, shipping address, and other necessary details.
Navigating the AliExpress Platform
Exploring the Homepage
The AliExpress homepage features a variety of categories and promotions. Browse through the different sections to find products that interest you.
Using the Search Bar
If you're looking for something specific, use the search bar at the top of the page. Type in keywords related to the product you want and press enter.
Filter and Sort Products
Price Range and Shipping Options
Once your search results appear, use the filters on the left side of the page to narrow down your options. You can filter by price range, shipping options, and more.
Customer Reviews and Ratings
Sort your results by customer reviews and ratings to find the most popular and well-received products. This can help you make a more informed decision before making a purchase.
Making a Purchase on AliExpress
Adding Items to Your Cart
Found a product you like? Great! Click on the item to view more details. If you're satisfied with the product description, specifications, and customer reviews, click "Add to Cart" or "Buy Now."
Reviewing Your Cart and Proceeding to Checkout
If you've added multiple items to your cart, click on the cart icon at the top right corner of the page to review your items. Make sure everything is correct, and then click "Proceed to Checkout."
Entering Your Shipping Information
At the checkout page, enter your shipping information or confirm your pre-filled address. Be sure to double-check your details to avoid any delivery issues.
Choosing a Payment Method and Completing Your Purchase
Select your preferred payment method, such as credit card, PayPal, or other available options. Fill in the necessary payment details and click "Confirm & Pay" to complete your purchase. Congratulations! You've just made a purchase on AliExpress.
Conclusion
Opening an AliExpress account is a simple and straightforward process. Once you've created your account, you can enjoy browsing through a vast selection of products and take advantage of the platform's competitive prices and worldwide shipping. With these easy-to-follow steps, you'll be well on your way to becoming a savvy online shopper.