Prices on AliExpress are lower than anywhere else. But the products are of high quality. How does this happen? The marketplace has its own secrets. We found for you 7 answers at once to the question why AliExpress is so cheap. Find out this before buying. Make your own decision.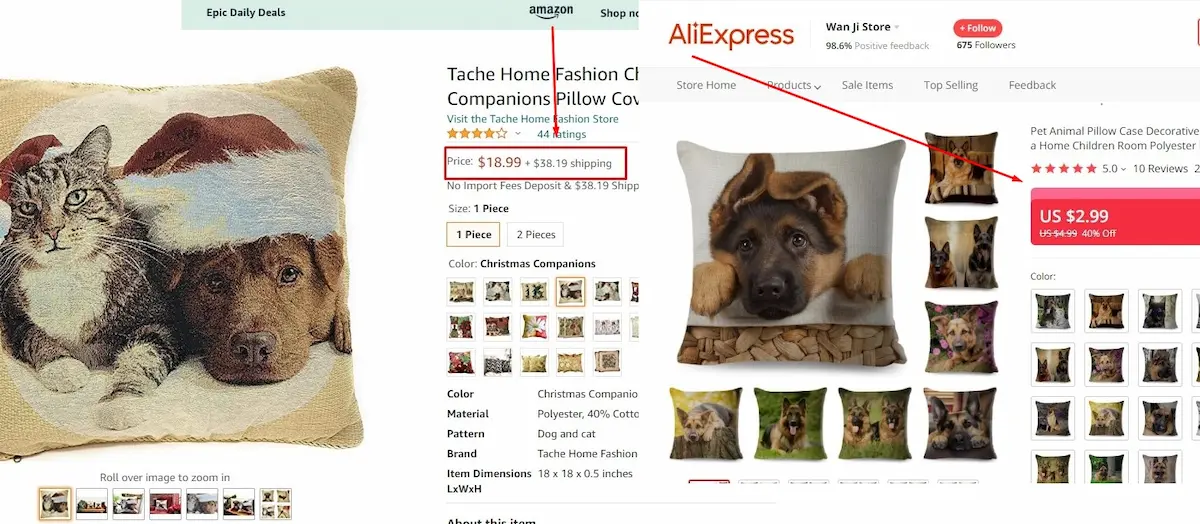 Entrepreneurs offer you their products without intermediaries
On AliExpress, sellers work with buyers without intermediaries. You can directly write a message to the entrepreneur. The platform only provides fairness. Ensures that you receive the goods. And the seller gets paid.
Just think: you are placing an order in China from Spain or France. Isn't that amazing? There is no need to pay intermediaries, so the price is lower.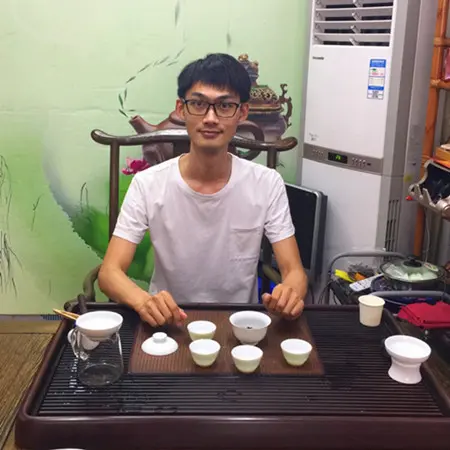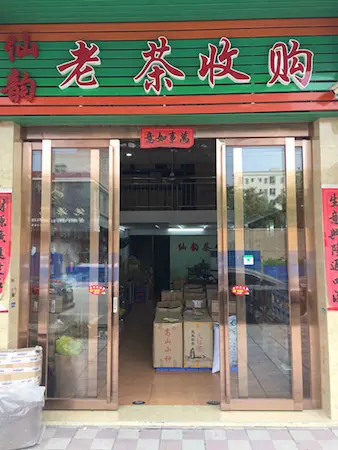 It's not just entrepreneurs from China that trade on AliExpress. The site also employs businessmen and companies from France, Spain, Italy, Brazil. There are about 150,000 sellers in total. Just imagine: it's like the population of a whole city!
Do you want to buy cheaper on AliExpress?
The world's best logistics system
Products from AliExpress are delivered by more than 40 logistics companies. They have a good solution for every country in the world. The Alibaba Group also has its own logistics company, Cainiao. They use the latest technology to deliver the goods to you. From robots to jet planes.
Therefore, the shipping cost is reduced. And you can buy cheaper on AliExpress than elsewhere.
Already, goods from China to Spain and France are delivered in 10 days. And to Brazil – in 12 days. Thousands of people, robots, planes, ships, cars are working to ensure that you receive the goods faster.
Big sale every 3 months
Every 90 days, there is a big sale on AliExpress. The main one is 11.11 or Bachelor's Day in November. In winter – New Year's sale. Spring – AliExpress Birthday. In the summer, there is a Week of Brands. Customers all over the world have come to love the sale on AliExpress. Only on Bachelor's Day in 2021, they bought goods for $84.54 billion. This is more than on Black Friday in the United States.
To qualify for the sale, sellers have to give big discounts. AliExpress is committed to ensuring that discounts are fair. That is why the price is so low.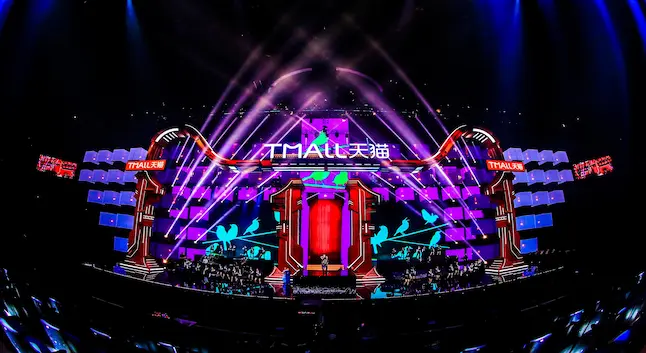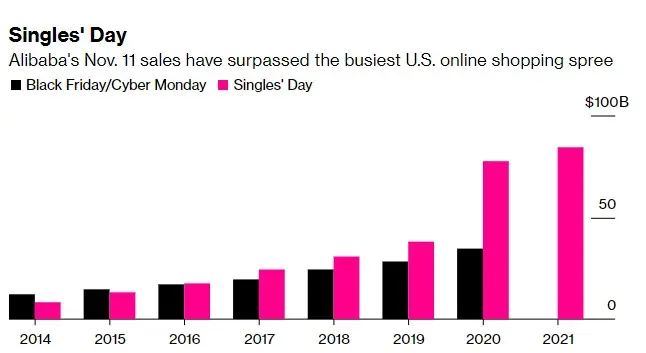 You don't have to wait three whole months to buy a product cheaper. There are promotions on AliExpress every week. And sellers give out coupons every day.
Low advertising costs
Both AliExpress itself and the sellers working on the site invest very little money in advertising. A large advertising campaign is launched no more than once a year. Compare that to Amazon, Wallmart, Target, or any other big brand. Competitors seem to advertise nonstop.
Less advertising costs – lower prices. Everything is logical. This is why AliExpress is so cheap.
By the way, in the official AliExpress application, there are always live broadcasts with product presentations. They are made by the sellers themselves. They just show their products.
Chinese manufacturers know how to make cheap goods
Everyone knows that factories in the PRC are the best in the world at making cheap things. They learned how to efficiently use energy and raw materials, and save on wages. Therefore, goods made in China cost less than those made in Europe or the United States. Let's be honest. Almost everything you buy is made in the PRC. Even your iPhone, laptop or computer.
Most of the items on AliExpress are made in China. That is why they are so cheap.
Chinese companies supply their products in bulk on Alibaba.com. Then European and American companies place their logo on the goods and sell under their own brand. On AliExpress, you can buy products directly from Chinese manufacturers in bulk or retail.
Local warehouses in other countries
AliExpress currently maintains warehouses outside of China. To save even more on delivery. Goods are delivered in containers by sea. And they sell them to you from local warehouses. You will receive your order in a few days. And Chinese sellers will save on shipping costs.
By selling goods from local warehouses, sellers save even more on shipping costs. That is why the prices on AliExpress are so low.
Delivery time from a local warehouse is from 1 to 3 days. If the goods are being transported to another country, for example, from Belgium to the Netherlands, then delivery can take up to 7 days. Some sellers open their own warehouses in other countries.
Young brands
These brands are just beginning to fight the global markets. For example, do you know brands like YTMTLOY or LEMFO? Chances are, you've never heard these names. And in China, they are considered large and successful brands. They are still young by world standards. They are just starting to fight ZARA and Fitbit.
Young brands are working on AliExpress. To compete successfully with popular brands, they have to cut prices. That's why AliExpress is so cheap.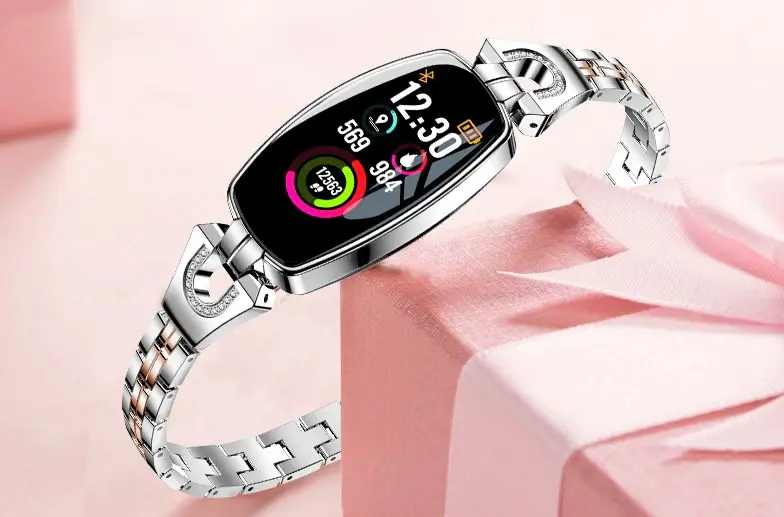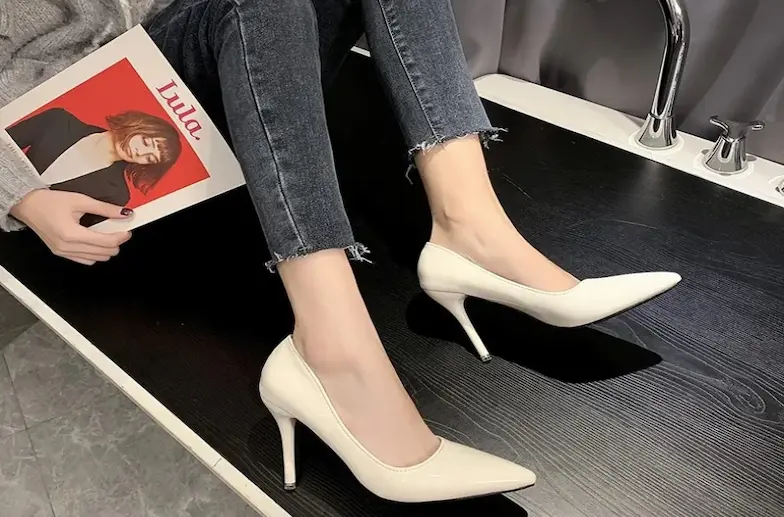 Competition with Amazon and other marketplaces
Alibaba Group has to compete with American, Japanese, Latin American and European companies. AliExpress's main competitor is Amazon. Jack Ma, founder of Alibaba, was inspired by this American brand when he started his business. How can you win this competition? There is only one way – to offer quality goods cheaper and with fast delivery.
To beat Amazon, Ebay, Rakuten, Mercadolivre, Etsy, Alibaba managers are cutting prices and speeding up shipping. This is why AliExpress is so cheap.
Marketplaces sell the same or very similar products. Therefore, they have to compete with each other. And we only benefit from this. The stronger their struggle, the better it is for us. Because we have the opportunity to buy reliable brands cheaper.
Best price of the month for just one day
Get your discount today. Hurry up to buy goods with crazy prices.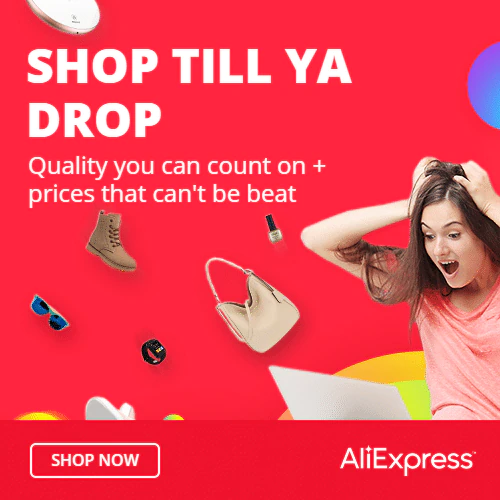 FAQ
Who sets prices on AliExpress?

The prices are set by the sellers themselves – private entrepreneurs and companies from China, France, Brazil, Spain, Turkey. Only they decide how much to sell you the product for.

If AliExpress is so cheap, are there any quality products?

Of course have. On the site, you can buy almost any product at a lower price than in other online stores. Even large companies do this – they buy goods in China and then sell them to you. But already much more expensive.

Are all AliExpress prices so low?

No, the prices are different there. It happens that the same product is sold by different sellers. Therefore, the price for it in different stores can be very different. You need to search and check the price before buying.

Are there other sites as cheap as AliExpress?

There are no more like that. Only Amazon can compete in terms of product quantity and delivery times. But it's more expensive there. Other competitors may sometimes have a lower price than AliExpress. But then either delivery will be paid, or you are offered a fake product.

Is it possible to lower the price on AliExpress even lower?

Yes, you can bargain with every seller. Sometimes they agree and give discounts. Or offer coupons. If you take more than one product, be sure to bargain and ask for a discount.