This is your "passport" to the marketplace. The AliExpress account is the registration data of a specific user. Tied to email or social media profile. In some countries, you may need to activate your account via SMS.
AliExpress Official Ranking
Get a discount on the most popular products. Find out what is being bought up on AliExpress right now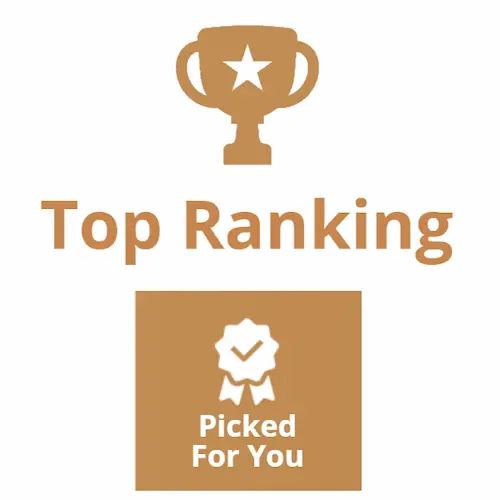 FAQ: account on AliExpress
How to delete an account on AliExpress?

You cannot completely remove it. Can only be deactivated. To do this, go to profile – profile settings – change profile – edit. And there, choose "deactivate". You will need to confirm the action with your email. Later, you will no longer be able to register a new account for this mail or social network.

How to restore an account on AliExpress?

If you have deactivated your account yourself, you will not be able to restore it. And if AliExpress deactivated it due to trade and security violations, you will not enter it. Register a new one, to another e-mail. If the account is working, and you cannot log in, click on "forgot password". And confirm the change of password by email.

How to unblock an account on AliExpress?

If it has been blocked for violations, it cannot be unblocked. There is an option that your account has been blocked for security reasons. In this case, try logging into it the next day. Otherwise, contact the support service.

How do I delete my AliExpress account in the app?

This can only be done on a computer by logging into AliExpress through a browser. And after going through the account deactivation procedure. On a mobile device, you can simply uninstall the app. If you need to log into another account, then go to the profile, then to the settings. And at the very bottom, click on the big red button, "Exit".

How do I delete my AliExpress account from my phone?

On the phone, you can only uninstall the app. Or log out of one account and log into another. The process for uninstalling an application depends on the type of your device and the operating system installed on it.

How to restore an account on AliExpress if it is blocked?

If you did not violate anything (for example, did not receive a registration coupon twice for one address), then contact the support service. This can be done by clicking on the "help" button on AliExpress. It is located at the very top, in the header of the site.

How to restore an AliExpress account by phone number?

This is a complex process. Better register via email. If your account is linked only to a phone number, contact support. Click "help" at the top of the AliExpress website. You will be sent a confirmation SMS later. If you logged into AliExpress through the application installed on your Android phone, restore through the email that you are logged into on your phone.

How do I change my account to AliExpress?

Click on the big Sign Out button next to your account details. It is usually located in the upper right corner of the site. In the smartphone app, log into your profile and scroll to the bottom of the settings screen. The exit button will be at the very bottom.

Why has my AliExpress account been canceled?

Most likely, you have completed two registrations to one email. Or violated the site's terms of use. In any case, you are better off registering a new account.

Why is my AliExpress account blocked?

There could be two reasons. First, someone tried to log into your account from another device. Or entered the wrong password several times in a row. Contact support, the account will be unblocked. The second reason is that you have violated the terms of use of the site. Then there's nothing you can do.

Why can they block an account on AliExpress?

This is done in three cases. Firstly, if you violate the terms of use of the site. For example, you often ask for a refund for no reason. Secondly, if two accounts are registered for one mail. Thirdly, if they try to log into the account using the wrong password or from a suspicious device.

How many accounts can I create on AliExpress?

General rule: one user – one account. You cannot register two profiles to one email. It is better not to register two accounts for one physical address. And don't overuse it by getting newbie coupons. All these actions violate the terms of use of the AliExpress website.

What is a PayPal account on AliExpress?

This is a scam on the part of the sellers. AliExpress has its own payment system – Alipay. All payments must go through it and only through it. And if the seller offers you to transfer money directly to your account in PayPal, then he is deceiving you. You will not receive your order. And you will not be able to return the money, because such transactions violate the rules of AliExpress.

What to do if your AliExpress account is blocked?

The easiest way is to create a new one. To do this, you need to use a different email address. One that no one has registered for yet. Another option is to communicate with the support team.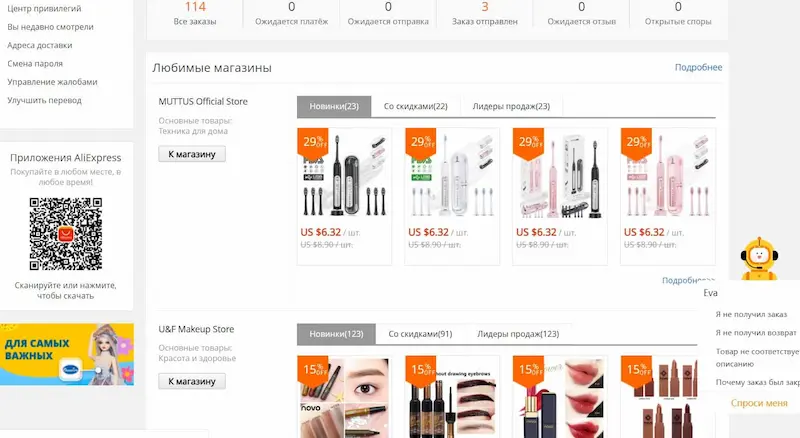 The article used information from the official AliExpress user manual.