We analyzed 6,000 customer reviews on AliExpress and other websites. And they found that 90% of problems arise from these 5 mistakes. Try to avoid them.
5 Unrealistically low price
Approximately 12% of buyers suffer.
On average, you can lose $3.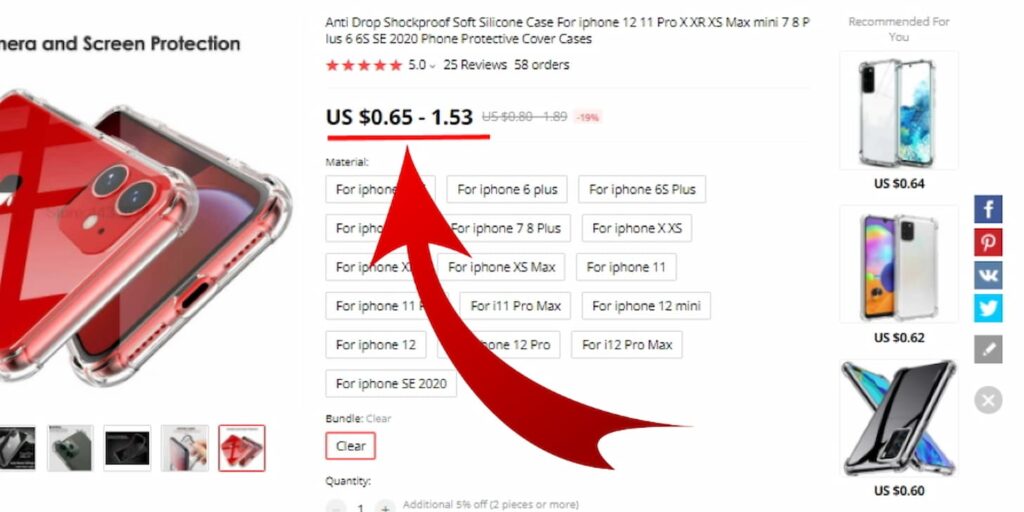 How does this happen
Fraudsters offer goods at an unrealistically low price. For example, a brand-new smartphone for just $10. And everyone seems to understand that this cannot be. But feelings take over and people buy. And then they get either a low-quality, broken, non-working product. Or they don't get anything at all.
How to protect yourself
Use common sense. Yes, prices on AliExpress are very low. But even here the level of discounts cannot go beyond reasonable limits. The same smartphone can cost $100. Well, even $50 (rebuilt after renovation). But not $10.
Look at the seller's rating. And the number of subscribers he has. Decent stores value their reputation and do not go to such forgeries.
4 Choosing paid delivery instead of free
Approximately 18% of buyers suffer.
On average, you can lose $7.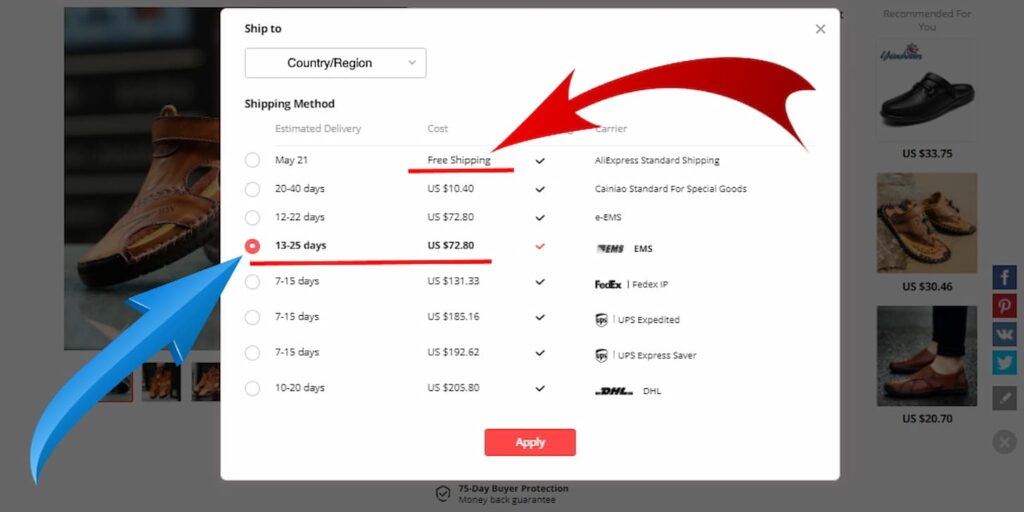 How does this happen
The buyer doesn't want to wait. Or he has other reasons. But instead of the usual "free shipping," he chooses a paid one. And then he wants to return the product or money. Something he didn't like. But only the cost of the goods is returned to him. Shipping costs are not refundable. Let's say you bought a shirt for $10 and paid another $5 for shipping. You didn't like the shirt. Or you didn't receive your order at all. Or something else like this happened. Only part of the money will be returned to you. You will lose the amount spent on delivery. In this case, $5.
How to protect yourself
Always choose free shipping. Then the costs will be borne by the seller. And the price for you will not change.
AliExpress Official Ranking
Get a discount on the most popular products. Find out what is being bought up on AliExpress right now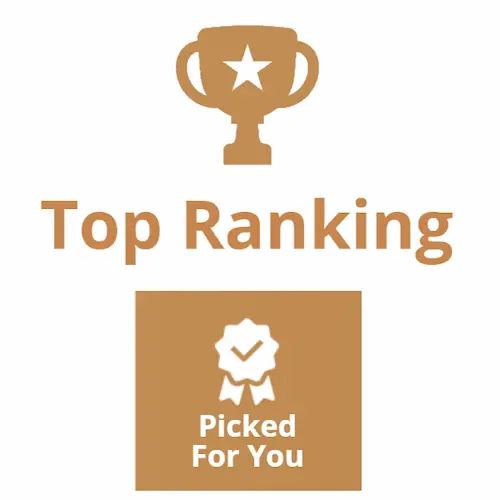 3 Waiver of dispute without refund
Approximately 22% of buyers suffer.
On average, you can lose $12.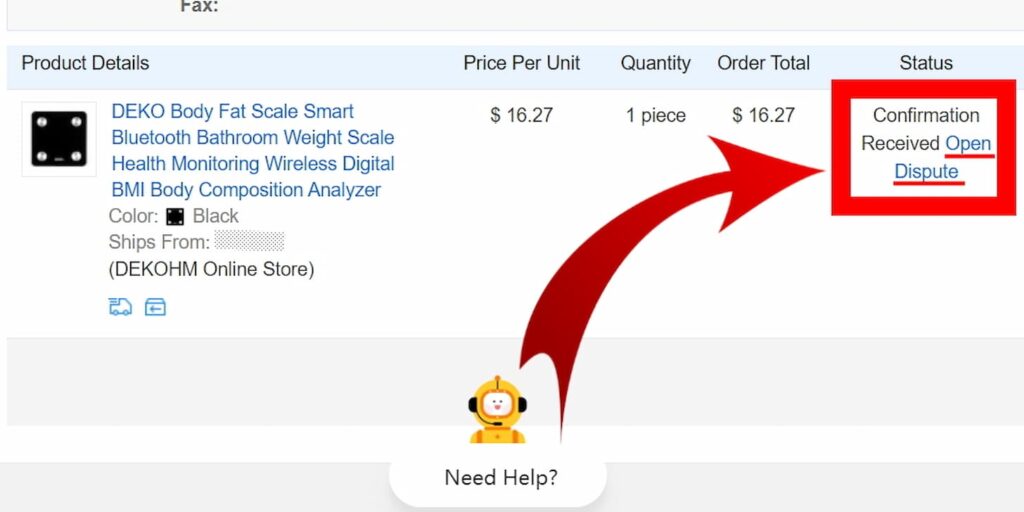 How does this happen
You confirmed receipt of the goods before they arrived. Or you received a substandard item and opened a dispute. And the seller writes to you: "Dear friend, close the dispute, we will decide everything ourselves." And you close the dispute. Of course, you do not receive any compensation afterwards.
How to protect yourself
Disputes on Aliexpress are a guarantee of the quality of goods and the honesty of sellers. Stand your ground to the end and do not give in to persuasion. And only confirm receipt after you are sure of the quality of the goods. And only if the product fully matches the description and photos.
2 Buying from unverified sellers
Up to 37% of buyers suffer.
On average, you can lose $8.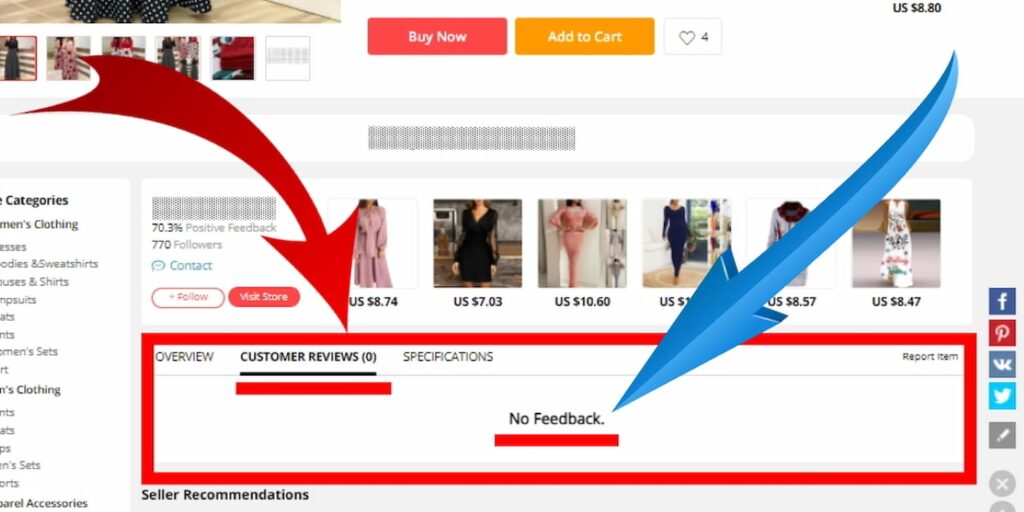 How does this happen
When buying inexpensive things, people pay little attention to the credibility of the seller. They don't read reviews. And they don't see photos in reviews. Sometimes they don't even check the rating of the store. And they end up on one-day firms. Or outright scammers. They receive goods of poor quality, but in general they correspond to the description. Therefore, it is impossible to open a dispute. And if it turns out to open a dispute, then only part of the money is returned.
How to protect yourself
Buy only products with a lot of reviews. It is advisable that the reviews are from your country. And with photos. Make sure the seller has a rating of at least 90%. And he has a lot of subscribers.
1 Entering incorrect data during registration
Approximately 5% of buyers suffer.
On average, you can lose $50.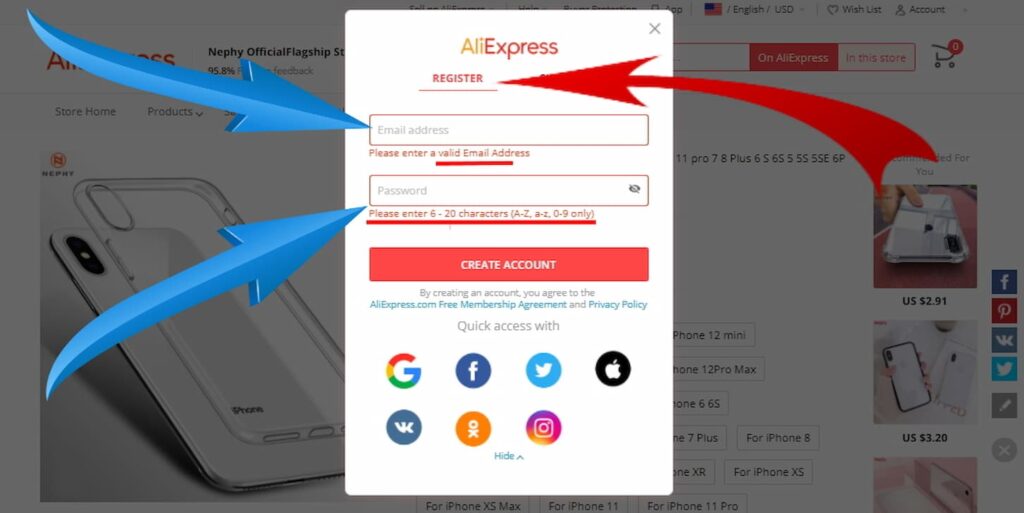 How does this happen
People accidentally or intentionally enter incorrect data when registering. At one time in the Russian Federation there was a whole "epidemic" of creating new accounts. This was done in order to receive a bonus for the first registration. The AliExpress administration immediately bans such accounts. And does not return money. Doesn't return at all.
How to protect yourself
Please fill out all forms carefully. Shop honestly.
Private sale on AliExpress for their own
Get an invitation to a private sale. Buy goods with discounts for regular customers