AliExpress and Belarus: A Complicated Landscape
| | |
| --- | --- |
| Language: | Русский |
| Payment: | BYR ( Belarusian Ruble ) |
| Delivery: | 30-60 days |
AliExpress, a global e-commerce platform, has become a go-to shopping destination for consumers worldwide. However, the situation in Belarus is unique and requires special attention for those considering using the platform.
On this page:
The Belarusian Context
Belarus is currently under international sanctions and is effectively occupied by Russian military forces. These geopolitical factors have a direct impact on the availability of various international services, including e-commerce platforms like AliExpress.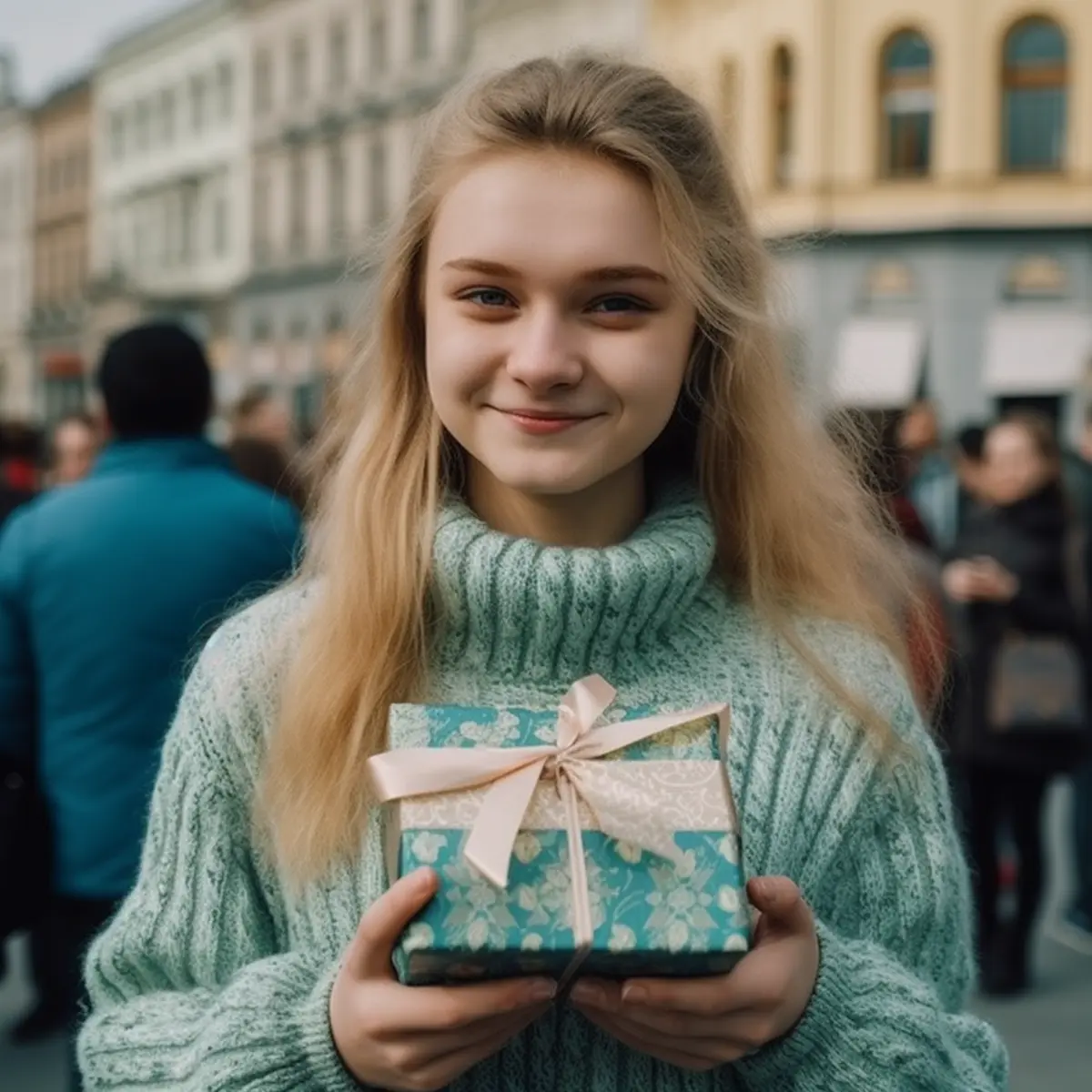 The Entity Operating in Belarus: OOO "Alibaba.Com (Ru)"
Contrary to popular belief, the platform available in Belarus is not the original AliExpress operated by Alibaba Group. Instead, it's a separate legal entity known as OOO "Alibaba.Com (Ru)". This entity merely uses the AliExpress trademark but operates independently, lacking many of the features that make AliExpress a trusted platform.
Risks and Limitations
OOO "Alibaba.Com (Ru)" primarily features resellers who offer goods at inflated prices. The platform does not provide the same level of buyer protection, guarantees, or fast shipping options that customers expect from the original AliExpress. This poses a significant risk for Belarusian consumers.
Geopolitical Factors and Compliance
While China has not publicly acknowledged adhering to international sanctions against Belarus, the absence of the original AliExpress platform in the country suggests a de facto compliance with these sanctions.
Conclusion
For Belarusian residents, the current e-commerce landscape is fraught with limitations and risks. The platform available in the country is not the original AliExpress and lacks its features, protections, and guarantees. Given the geopolitical situation and the presence of Russian military forces, consumers in Belarus are advised to exercise extreme caution when considering online shopping through this entity.