| | |
| --- | --- |
| Product type: | All goods |
| Begining: | middle of the month |
| End: | the end of the month |
| Discounts: | 50% |
This promotion on Aliexpress takes place every month. Usually, the Fast Delivery on AliExpress (Delivery in 3-10 days) promotion starts in the middle of the month. And ends at the beginning of the next. We are offered discounts on those goods that will be delivered in the period from 3 to 10 days. They are already in warehouses in your countries. That's why AliExpress delivery is so fast. And you don't need to place an order in customs, don't need to pay any duty.
Get your discount on fast shipping items
For the most economical and impatient. The goods have already arrived. It remains to order them.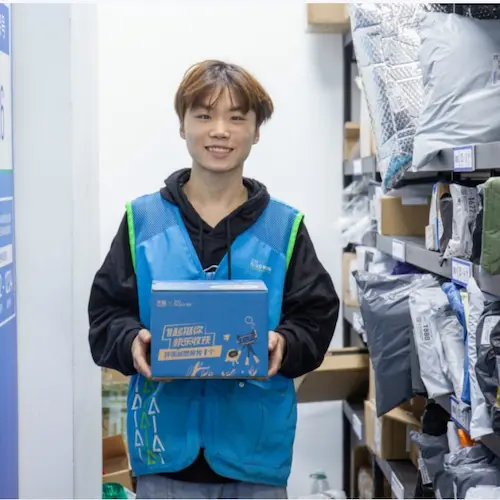 Next sale of goods with fast delivery
The most recent promotion for fast shipping products will last five days – from 10:00 AM on 23 August 2020 to 28 August at 10:00 AM UTC. More than 5200 sellers from both China and Russia are participating. The average level of discounts is 31%.
What are offered on promotions Fast delivery
Here are collected goods of small or little-known Chinese manufacturers. Those who are just promoting their brand. They do quality things. But it is difficult for them to sell them. Because users don't know anything about these products yet.
Therefore, they brought their goods to warehouses in the Russian Federation and the EU. So that you can buy cheaper and get it faster. Then when ordering from China. These brands are in the forefront:
SHYOJO. Women's bags, messenger bags.
InFace . Soft brushes for the face, beauty products.
JUAWA. Professional kits for manicure.
MUKATU. Women's corsets.
EURCOOL. Modern backpacks and bags.
XINGYUCHUANQI. Drones and quadcopters.
micaline baby. Baby carriages.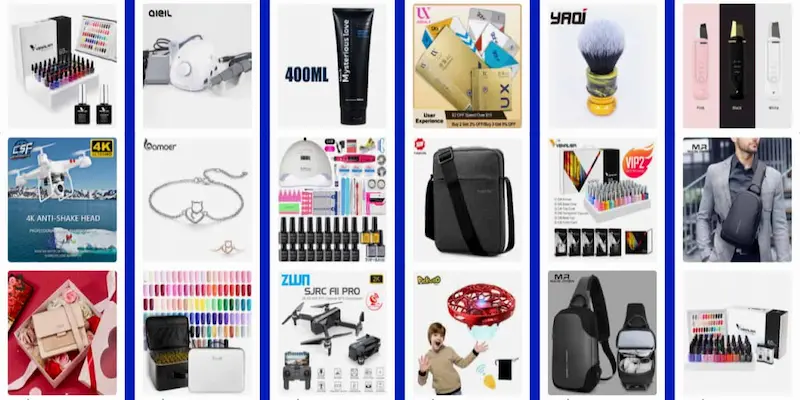 Other interesting offers on Fast Delivery AliExpress
We recommend looking at bulky and heavy items. In those sections where delivery greatly affects the price. On this stock, their value can fall even by 50%. Suppliers have already brought them to regional warehouses. Therefore, you will not need to pay for shipping from China.
Take a closer look at:
Strollers big and small.
Bed linen sets. Especially – from natural fabrics.
Big children's toys. Including plush ones.
Sports equipment. Especially – to the simulators.
Suitcases, bags, backpacks.
Jackets, coats, fur coats.
Why is it beneficial
Delivery in 3-10 days is not yet available in all countries of the world. But even where there is no AliExpress warehouse yet, the goods are delivered faster than usual. Most importantly, you don't need to do customs clearance. And there is no need to pay VAT, duties and other taxes. The sellers have already paid all taxes.
AliExpress regional warehouses operate in many countries around the world. The company can rent a warehouse in order to have a limited batch of goods with fast delivery. By buying on this promotion, you get a great opportunity to save money. And you no longer have to wait long for the delivery of the goods. It will be delivered faster than usual.
Event Details
Start Date :
2021-08-23
,10:00:00 дп
End Date :
2021-08-28
,10:00:00 дп
Website :
http://aliexpress.com
Attendance Mode :
OnlineEventAttendanceMode
Status :
EventScheduled
Private sale on AliExpress for their own
Get an invitation to a private sale. Buy goods with discounts for regular customers