| | |
| --- | --- |
| In 2023: | January 22 |
| Holidays in China: | January 21-27 |
| Symbol: | Water Rabbit |
| Sale: | New Year Festival |
In 2023, the Chinese New Year (春節 – Spring Festival) falls on January 22nd. In China, from January 21 to February 27, there will be holidays. Therefore, there may be delays in sending goods up to 7 days. In the Chinese New Year, Aliexpress will have a sale, where only those sellers who work seven days a week will gather. They give a discount and send goods immediately.
Transportation company Cainiao, which serves AliExpress, has allocated $47 million to pay employees who will come to work during the holidays. To ensure the smooth delivery of orders.
Sale of goods that will be delivered during the Chinese New Year
Most of the Chinese salesmen and workers go on vacation. They will rest until February 6th. Don't worry, the goods will be sent to you. But you have to wait a week. All sellers and shops that will be open seven days a week are gathered for this sale.
Pay attention to what the seller writes on the main page of the store. If in doubt, send him a private message. Sellers from France, Spain, Italy, Turkey, Brazil, Russia work seven days a week.
Chinese New Year Sale on AliExpress
Discounts on all products that will be sent to you will be delivered quickly. All sellers working seven days a week.
What to do if the package has not been sent to you
Show respect and tolerance. Wait a couple of days. Many sellers simply cannot send you an order. If you find yourself in such a situation, immediately open a dispute. This can be done 12 days after payment. The Aliexpress administration will immediately intervene in the dispute, take your side and return the money.
Please note: Aliexpress has increased the time given to the seller to send the goods from 5 to 12 days. But, in some cases, it allows you to return the money even before the expiration of this period.
2023 is the Year of the Water Rabbit
According to the Chinese lunar calendar, 2023 is the year of the Water Rabbit.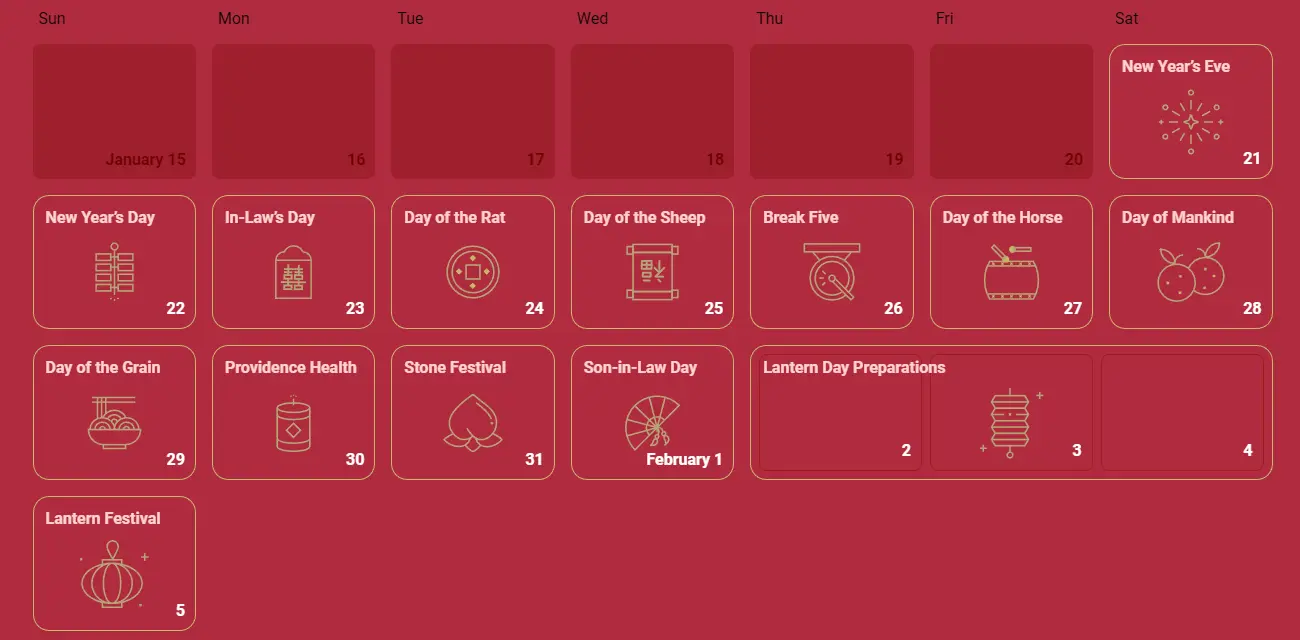 2022 – Year of the Black Water Tiger
According to the Chinese lunar calendar, the Year of the Black Water Tiger is coming. It is believed that he should be passionate and stormy.
However, the water tiger is considered more open and friendly. Therefore, the Chinese do not expect bad events.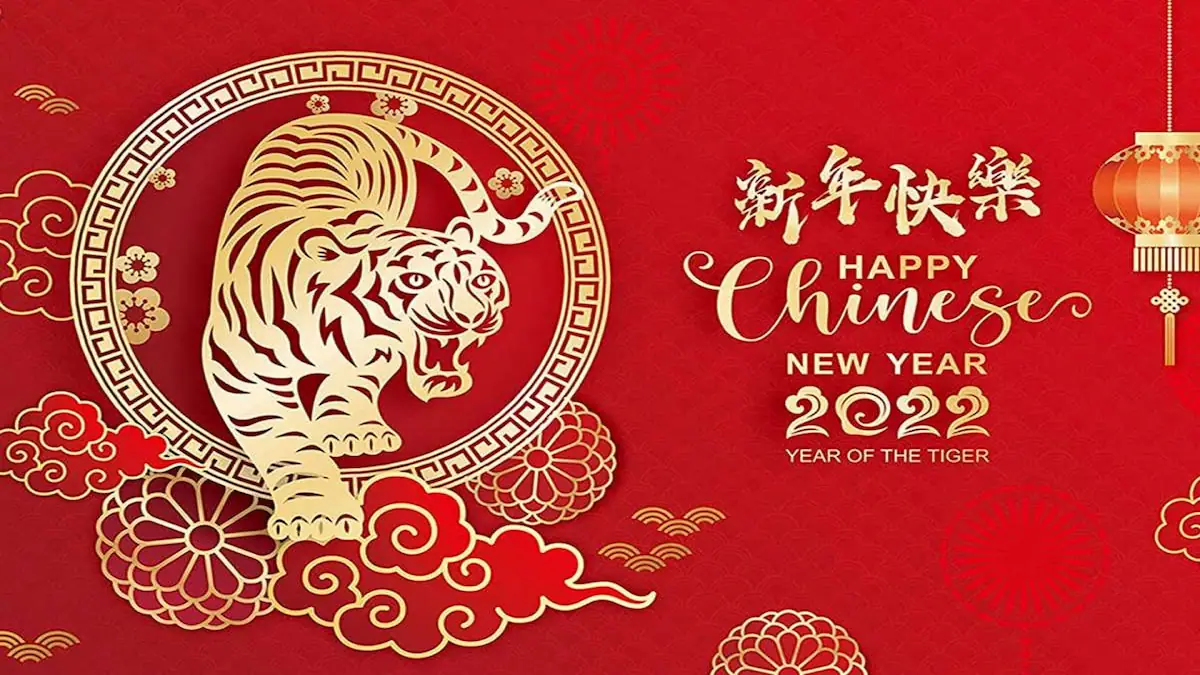 How do Chinese people celebrate New Year?
It is difficult to even imagine the importance of this event. In China, many millions of people go to work from the depths of the mainland to the coast. They work without days off and holidays. For almost a year they do not see their family, parents and children. And only on the Chinese New Year can they go to their relatives.
Congratulations
In Cantonese, the main language of southern China and Hong Kong, the New Year's greeting is "Gong Hei Fat Choi" (恭喜發財), which means "wish you prosperity." In Chinese, people say "Xin Nian Kuai Le" (新年快乐), which simply means "Happy New Year".
Some get two weeks off. Some only have a week. But everyone is going home. To see relatives. Therefore, in February, approximately 3 billion trips are made in China by all modes of transport. The average Chinese worker:
Spends a whole day in line to buy a train ticket before Chinese New Year.
Pays 100 yuan (about $14) for a one-way train ride.
Spends 10 hours on the road to get to the family.